Welcome to
Kimmie Kare
Carpet Cleaning Christchurch, Sofa Cleaning, commercial cleaning Christchurch, Please Phone Paul or Joy on 0212233065 or text
---
At Kimmie Kare we provide quality carpet cleaning in Christchurch at a reasonable price for your home or office. We take pride in our work and work to a high standard. All our work is based on commitment and integrity and we offer a service that our customers happily refer to family and friends. We are a registered, fully insured Christchurch cleaning company. When getting the job done right the first time counts, we are only a call away. We have been operating in the Christchurch area for a number of years and are accepted cleaners for all rental agencies and several schools both residential and commercial clients, with the same high standards and attention to detail. Your satisfaction is guaranteed. We offer cleaning products that are green, non-toxic and biodegradable. We offer hot water extraction or 'dry' steam cleaning, we also do encapsulation. Our quotes are always fair - with no 'hidden' cost. Call us today on 033764576 - 0212233065 or contact us for a free estimate. Carpet Cleaning Christchurch. Canterbury area.
---
Domestic and Commercial Carpet Cleaning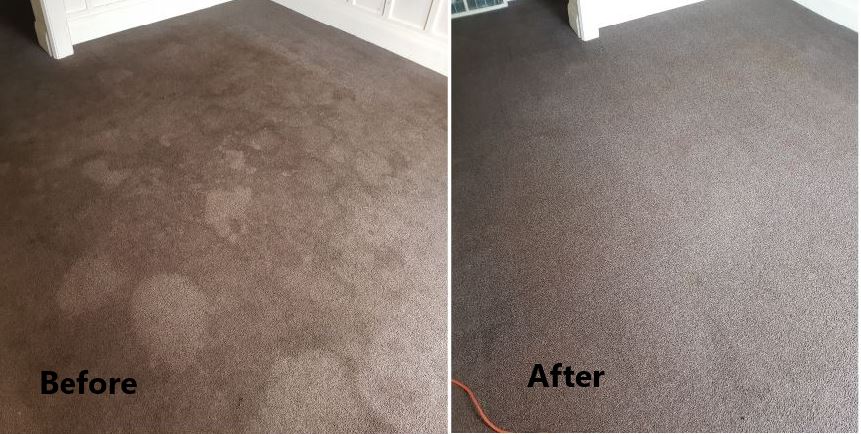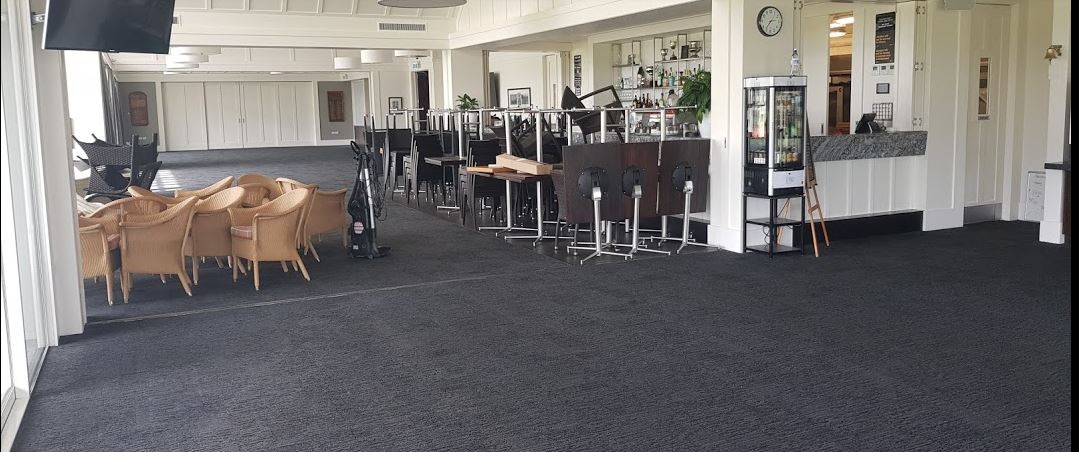 Kimmie care can provide a choice of carpet cleaning methods. We can provide completely chemical free steam cleaning leaving your carpets dry within minutes. We also offer a wide choice of other cleaning methods. Please Contact Us
---
Sofa Cleaning Christchurch
Do you need upholstery cleaning done, with safe biodegradable chemicals. Domestic dwellings, business premises, caravans, motor home and cars - don't look any further as kimmie kare will put it right for you. Whether you are experiencing water damage, stained fabric, or spills, maybe just a good clean just click on the pictures above for more information. From little as $40.00 per seating Please Contact Us
Car Gromming
We are also experienced in car seats, mats and carpet floor cleaning for as little as $90.00. Take the worry away and call us now if staining or just a good steam clean is needed. Please Contact Us
---
Water Restoration Christchurch
Experiencing flooding or water damage in your home or premises, call kimmie kare now to put it right. We extract water using our water claw, lift the carpets, dry the underlay concrete and floor boards with commercial fans and dehumidifiers, test the moisture content and then lay the carpets back. This may take two or three days. We also wash the carpets if there are signs of water staining. Please click on picture above for more information or Please Contact Us
---
Cleaning and Disinfection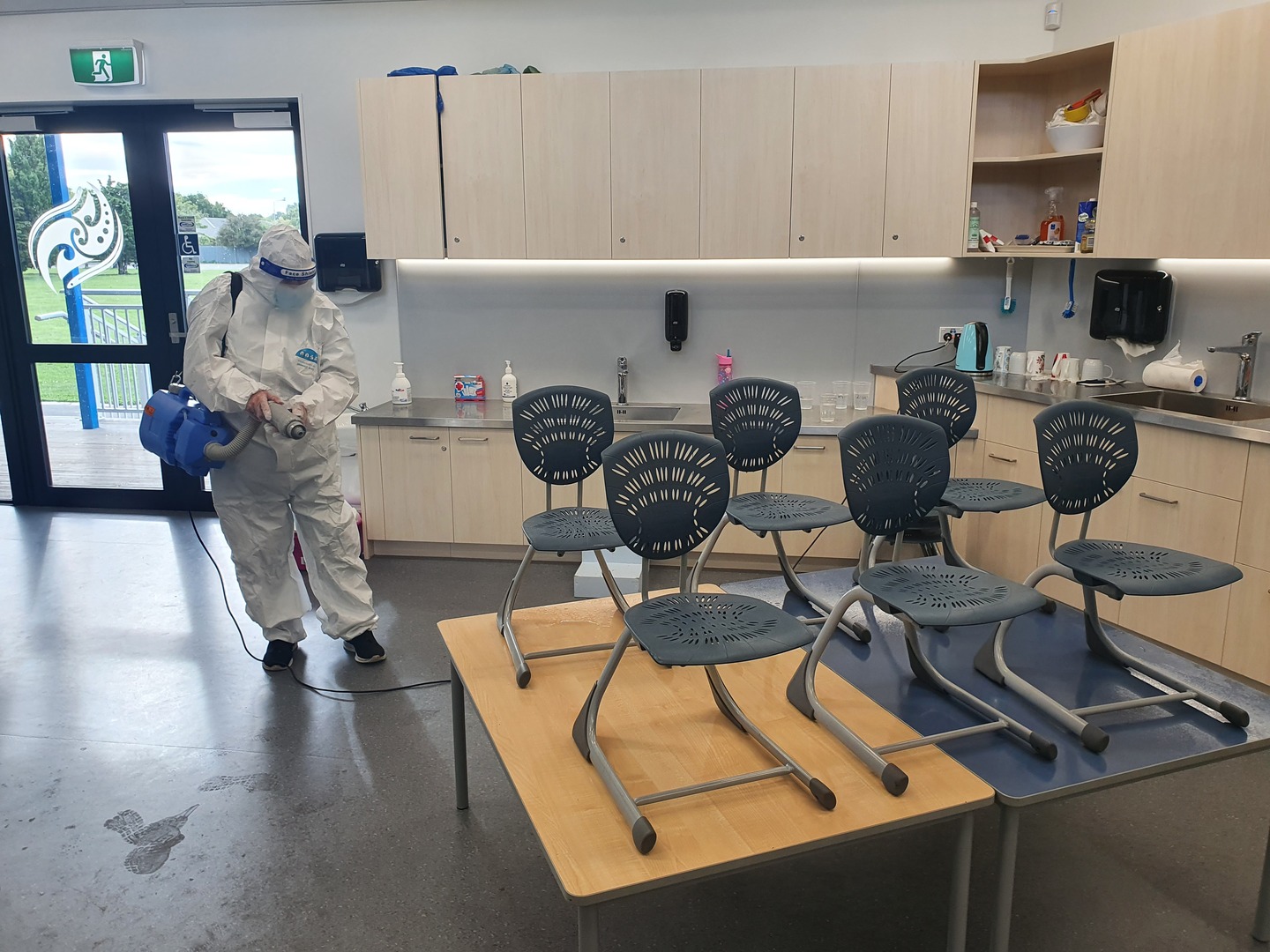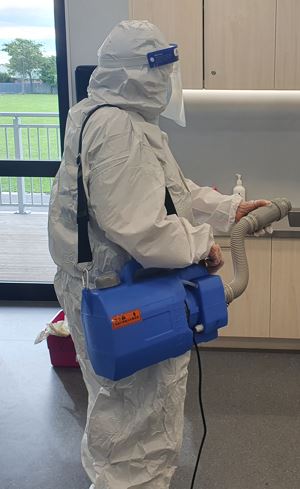 During the coronavirus (covid-19) pandemic, fog, mist, vapour or UV treatments may be suitable option to help control the spread of the virus but we also recommend all hard surfaces to be hand sanitised by using the right disinfectant. Effectiveness against Hepatitis B and C, Human Coronavirus, Influenza and many more pathogens. Please Contact Us
---
Commercial and Domestic Cleaning .We offer a full range of cleaning services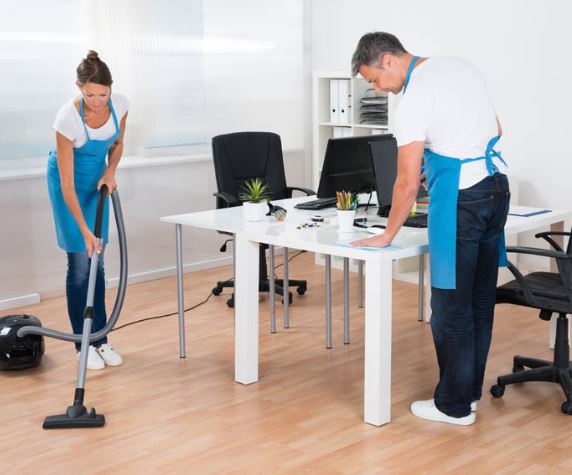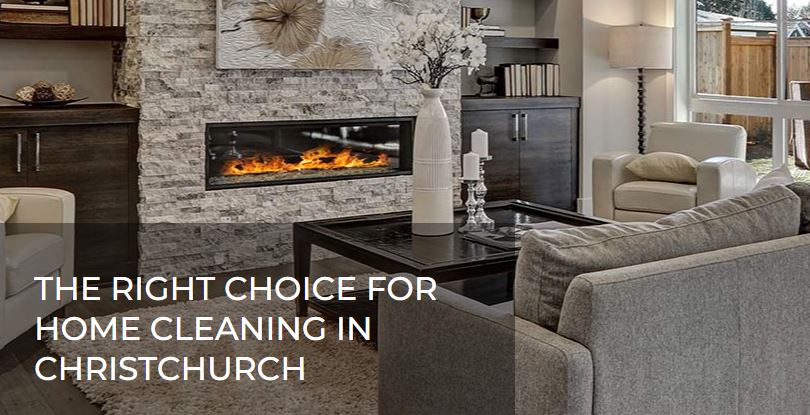 We understand and empathise with the stress and hassle involved in moving house, or just that feeling of knowing your house is in need of a spring clean and not being able to find the time to accommodate the cleaning.
Commercial, office and building cleaning: One time/ special occasions cleaning
Spring cleaning
Move in / move out cleaning
Office cleaning
Daily, weekly, monthly, quarterly, yearly window cleaning
Screens
Tracks
Residential / commercial window cleaning services. Contact Us Now
---
Affordable Carpet Cleaning Christchurch
kimmie kare Ltd Business & Professional Services