Upholstery Cleaning Christchurch
The furniture is vacuumed, pre-treated and then cleaned with hot water extraction.
The way to maintain your upholstered furniture is by cleaning it on a regular basis. Stains should be blotted up immediately but they should never be scrubbed as this may cause permanent damage.
For only a small price,a professional technician can provide a thorough clean of your furniture by removing soil contaminants like household dust mites pollen and freshen up your furniture without putting a hole on your budget.
Papal chair Review
We recently used the services of Kimmie Kare to clean and refresh the Papal chair built and used specifically for Saint Pope John Paul II during his Christchurch visit in 1986. The chair, which survived the partial collapse of the Cathedral of Blessed Sacrament during the February 22 earthquake, was used during the ordination of Bishop Paul Martin, 10th Catholic Bishop of the Diocese of Christchurch. Kimmie Kare were excellent to deal with and treated the chair with great care and reverence We will definitely be enlisting their services for any of our future needs."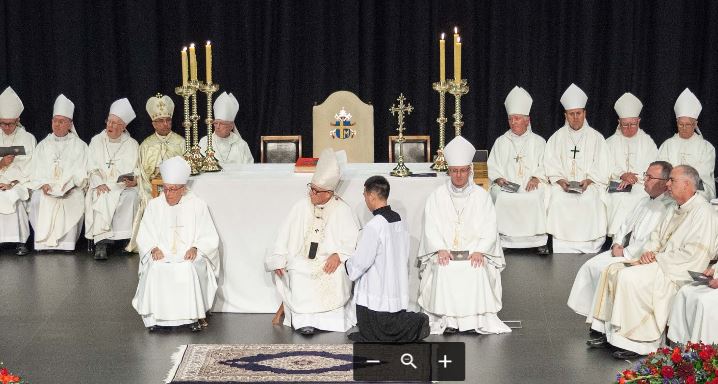 Contact Us Now!